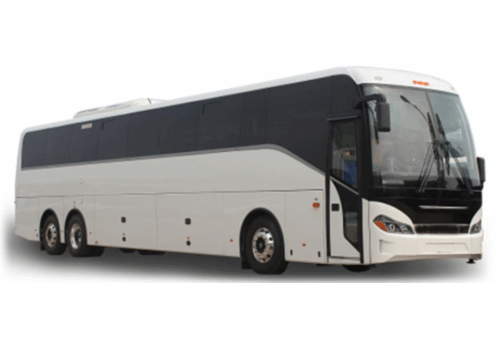 We are committed to supply one stop solutions to our customers engaging themselves for the green environmental transition.
Our experts will guide your company/administration to a successful electric buses network.
All our buses can be converted to the following type of energy :
Electric Buses




CNG Buses




LPG Buses




Hydrogen Buses




(Diesel Buses available on demand)



Urban


2 Axles

3 Axles

Articulated

Low Floor

Suburban

Intercity (touristic, conveyed)

International

Long haul
1 year

100,000km (first reached, i.e. 1 year or 100,000km)



Extended Sun-Groupe warranty:
2 years Sun-Groupe warranty (except wear and tear, on construction defects in the case of standard commercial use)




125'000km factory (first reached, i.e. 2 years or 125'000km



CONTINUE TO SUN-GROUPE BUSES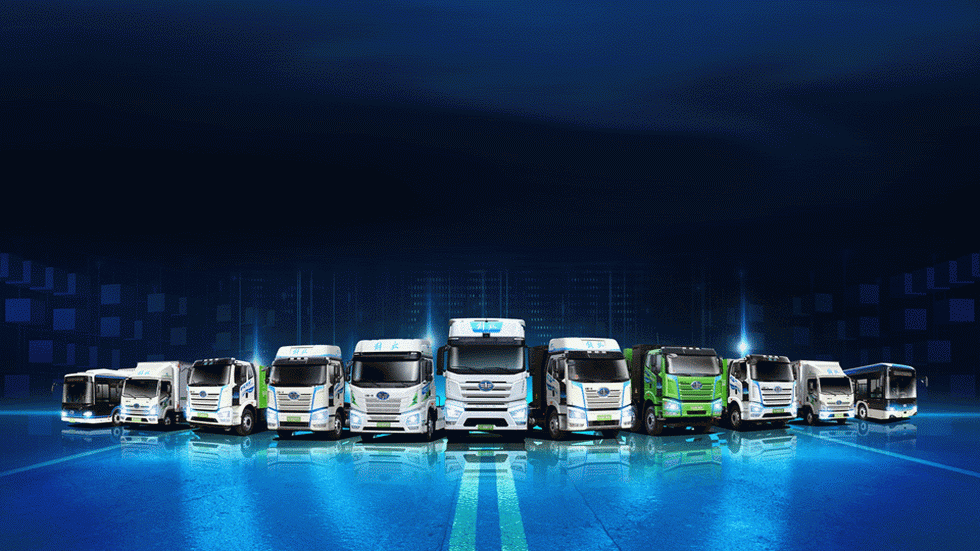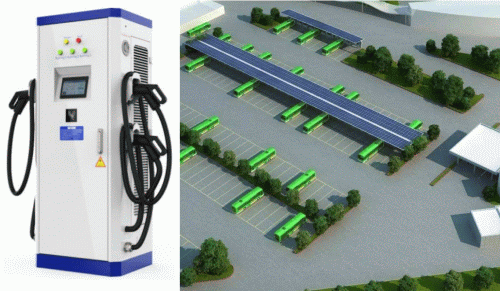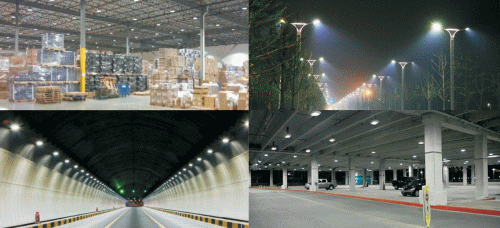 LED Spotlights | Built-in | On Rails | Ceilings / Surface | Kits
LED Bars | AC230V | DC12V | DC24V
LED Industrial Lighting | High Bays | Industrial lamps
LED Public Lighting | Floor lamps | Tunnels | Swimming pools
LED Traffic Lights | Counters | D20cm | D30cm
LED Service Station Lights
LED Panels | 120x20cm | 120x30cm | 120x60cm | 30x30cm | 60x30cm | 60x60cm | D60cm
LED Floodlights | Classics | Built-in | Murals | New Types | Super Powerful
LED Tubes | T8 | T5 | Supports / frames
Raw Materials
Transportation
Agriculture
Petroleum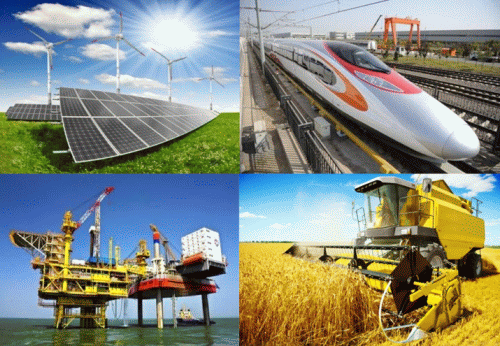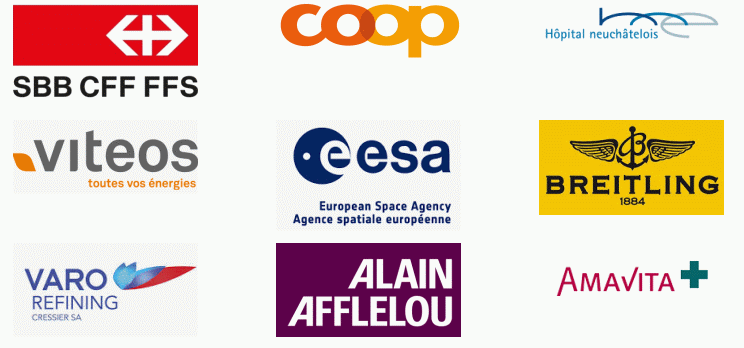 2022-02-04 Catalog for Electric Buses available in Spanish
2022-02-02 Happy Chinese New Year to our dear visitors ! May this year to be lucky for you !
2022-01-02 Website updated
2022-01-01 Happy New Year to our dear visitors !
Sun-Groupe Co Ltd is a trading company representing factories (products and services) which operates in Switzerland and in the World.
Founded in 2009 by a Swiss-Chinese team, our objective is to provide best products and services to our customers, open new markets and build a win-win relationship with our partners.
Not all products and services are available for the Swiss market, if you are interested you may contact us.